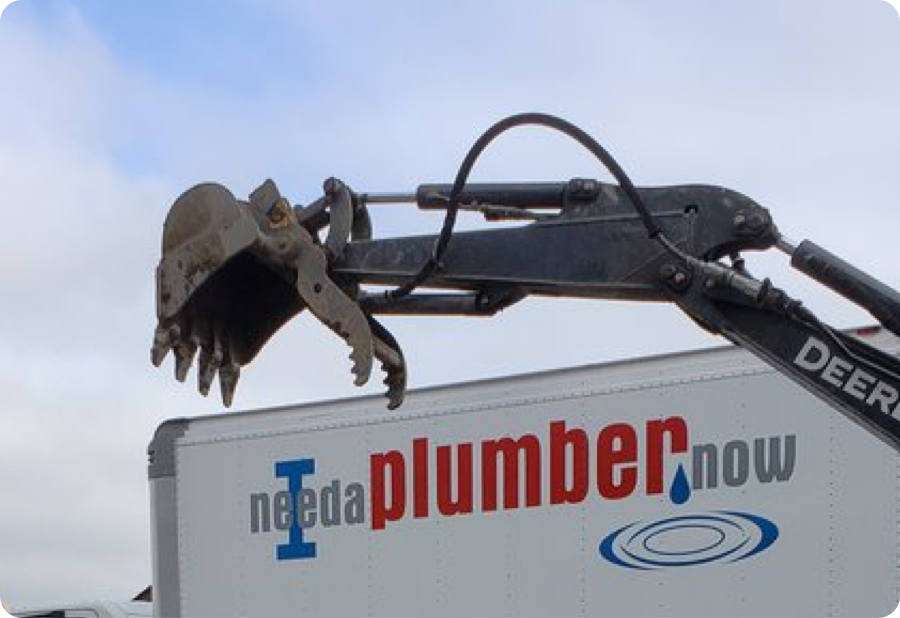 Commercial
Sewer
Line
Repair
You notice you need sewer pipe repair when waste water is not discharging properly. The pipes could be damaged or cracked. You need to have them repaired quickly.
I Need A Plumber Now is the go to company in , WA offering commercial property owners quality commercial sewer line repair services. We are an experienced commercial drain cleaning company offering commercial sewer line repair services for:
Retail stores
Commercial establishments
Hospitals
Shopping complexes
You can trust our highly qualified and experienced technicians for thorough commercial sewer line repair services. Using inspection cameras and advanced techniques, they can locate the exact location and complexity of the problem. They will discuss the solutions and the costs of the sewer line repair before any work is started.
Sewer
Pipe
Repair
There is no denying the fact that sewer pipe repair can be a tedious task and disturb your business and the property to quite an extent. You want to work with a company that can minimize the disruption of your business.
We have been offering sewer pipe repair services for commercial properties for a long time. You can call us for sewer pipe repair services when the pipes are:
Cracked
Collapsed
Damaged
Broken
We are your best source for commercial sewer pipe repair in and its surrounding areas. We provide sewer pipe repair services are professional, economical and eco-friendly. We are a licensed, bonded, and insured plumbing company providing you the peace of mind you are receiving the right services within your budget.
Trenchless
Sewer
Line
Repair
Trenchless sewer line repair is one of the most effective ways of dealing with sewer line repair. It not only minimizes the damage to your property, it provides a quick and cost- effective means of repair for commercial properties. We are the ideal company to choose for trenchless sewer line repair services in as we are:
Experienced
Affordable
Reliable
Recommended
Trenchless sewer line repair is done by digging two small holes at either end of the damaged line. That is why trenchless sewer line repair takes less time and labor allowing your business to be up and running again quickly.
If you suspect you have a sewer line issue and need commercial sewer line repair in , call I Need A Plumber Now at 206-579-1757.