Water Main Service
Your water main service in Seattle-Tacoma should be regularly scheduled. The water main in your home or business property is important to keeping your home or commercial property safe and running properly. A faulty water line can be costly! Working with I Need a Plumber Now will let you to avoid costly utility bills by having your water main serviced.
Water Main Service Problem Signs to Look Out For:
Increased water bills
Mold/mildew inside or outside the building
Stains on the ceiling or walls from leaking water
Cracks in your foundation
Reliable Trenchless Sewer Line Repair in Bellevue
Get professional water main service and installation without ruining your lawn when you call I Need a Plumber Now for fast, dependable trenchless installation and repair services.
Trenchless Sewer Lining Repair & Installation
We offer trenchless sewer lining, an alternative to traditional methods of pipe repair. Without the need for digging a trench, our trenchless repairs save time and money. An important component of trenchless sewer lining is that you will not be stuck with landscaping or reconstruction costs afterwards.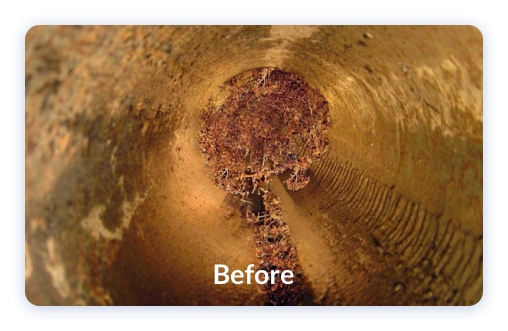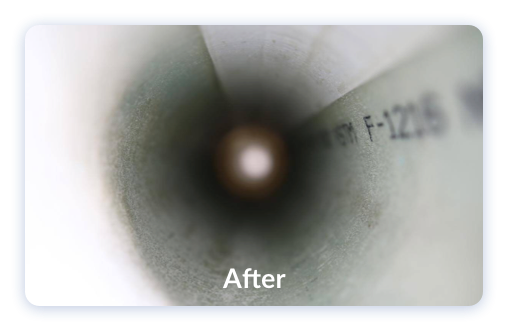 Get a new sewer without a new yard
Save Money
Eco-Friendly
High Quality
Durable
Versatile
Trenchless