Black Diamond Bathroom Plumbing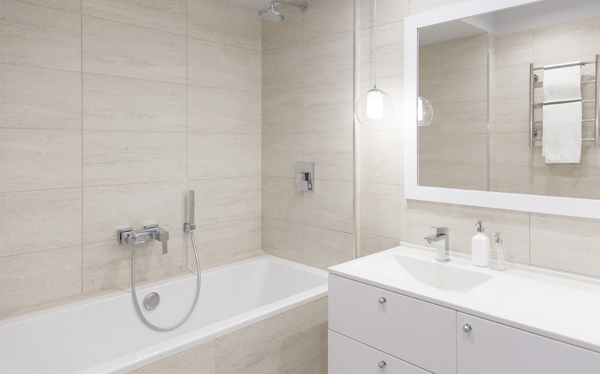 The bathroom is one of the most important rooms in your house or business. That is why it is important that your bathroom plumbing work is done properly. If you need bathroom plumbing services for your Black Diamond, WA home or business, rely on our plumbers to do it right the first time.
The plumbers at I Need a Plumber Now have the knowledge and experience to work with all bathroom plumbing fixtures, including:
Tubs
Faucets
Toilets
Sinks
Showers
If you are planning to renovate your existing bathroom, we are also trained and skilled at bathroom plumbing remodels. When you call us, you can expect a prompt response and friendly, courteous bathroom plumbing service.
Toilet Repair Black Diamond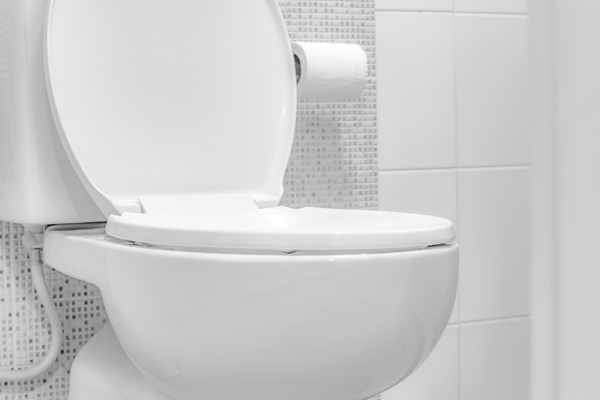 Having a malfunctioning toilet is one of the most annoying and unpleasant problems you can experience. So it is essential that you hire a plumber to take a look at your toilet as soon as it malfunctions. Do you need help with toilet repair in Black Diamond or the nearby areas? Get in touch with us.
We are experienced in repairing most makes and models of toilets. Toilet repair cannot be handled by just anyone. There are many small parts that can wear out.
It takes expert diagnosis to identify the problem and determine the most appropriate toilet repair solution. Our plumbers have the necessary tools and parts for nearly any toilet repair job. With us, you can save time and money while getting the toilet repair job done correctly.
We can fix problems with toilets that are:
Overflowing
Clogged
Leaking
Not flushing
Bathroom Faucet Repair Black Diamond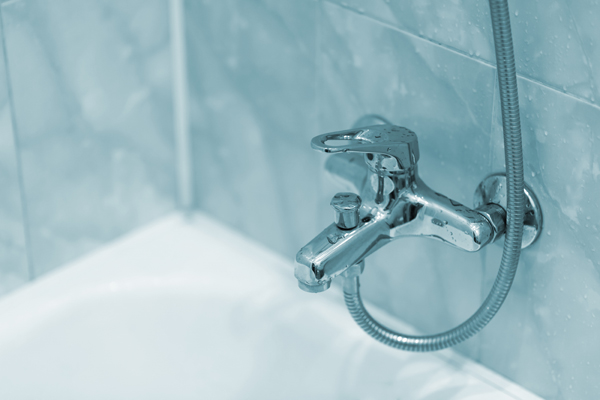 A dripping faucet is not only annoying, it can also waste plenty of water. That is why you need a fast bathroom faucet repair. Faucets can run into problems due to:
Worn gaskets
Loose connections
Improper installation
Broken aerators
Whatever the problem, we can perform bathroom faucet repair in your Black Diamond home or business. So, if you are wondering how to fix a leaky two-handle faucet, call us. Bathroom faucet repair is our specialty.
We carefully determine the cause of the problem and provide you with a FREE estimate for the bathroom faucet repair work in Black Diamond.If your faucet is old, outdated, or a bathroom faucet repair will cost more than installing a new faucet, we can also help you with replacement.
For any further information on our bathroom plumbing services for Black Diamond community, please call I Need a Plumber Now at (206) 577-7729.