Bathtub Repair Covington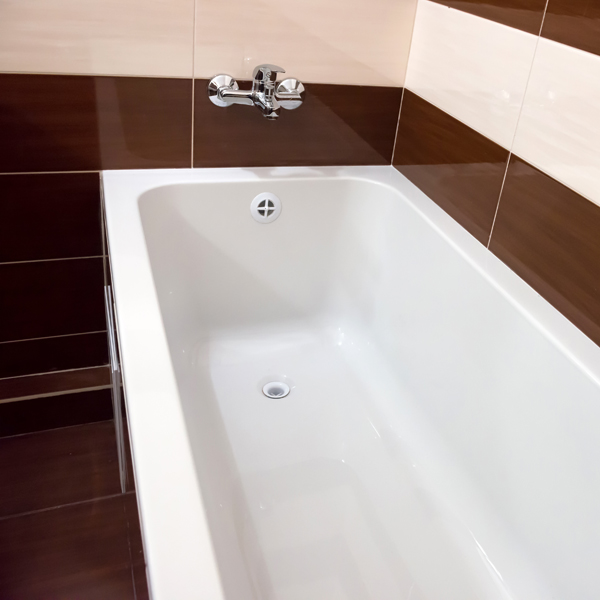 You likely take the bathtub in your home for granted and do not realize how much you depend on it for day-to-day life. Most homeowners only realize the importance of their tub when the plumbing develops a problem.
I Need a Plumber Now offers bathtub repair services in Covington, WA to help you keep your bathtub in good working order. We can fix damages or issues with bathtubs of different types. Whether you need porcelain, fiberglass, cast iron or acrylic bathtub repair services, we have you covered.
Our plumbers are trained to resolve plumbing as well as cosmetic problems with bathtubs. Some of the common issues that our bathtub repair experts can fix include:
Leaky faucet or drain
Slow drain
Knocking pipes
Cracked bottom
Scratches, dings, chips and other surface damages
To ensure that you do not have to go a day without your bathtub, we provide 24-hour emergency bathtub repair services in the Covington area.
Bathtub Replacement Covington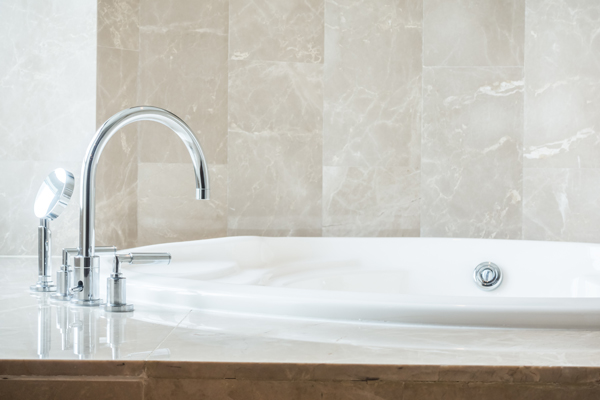 We can also carry out bathtub replacement in case your existing bathtub is worn-out, out of style or too badly damaged. As an ethical, customer-oriented company, we recommend bathtub replacement only if we believe that bathtub repair is no longer feasible or economically practical.
You can also hire us for bathtub replacement in Covington as a part of your bathroom remodeling project. No matter why you need bathtub replacement, we get it done with:
Quality products
Flawless workmanship
Quick work
Smooth, hassle-free processes
Our plumbing company has been in business since 2005 and there is hardly any bathtub replacement job that is beyond our capabilities. Our technicians can work with ornate bathtubs in luxuriously-fitted bathrooms and even know how to replace a bathtub in a small bathroom. If you want to replace a bathtub with a shower, we can do that as well!
Covington Bathtub Installation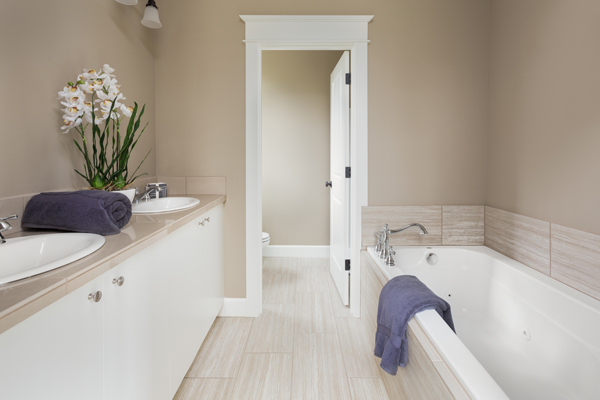 Are you looking for plumbers to carry out bathtub installation in your new construction? Let us do the job.
We are expert at new bathtub installation work involving tubs of different types and sizes. You can breathe easy when you call us to install acrylic bathtubs or for porcelain bathtub installation.
You can count on our services to be:
Timely
Efficient
Affordable
Our technicians can handle your entire bathtub installation job in Covington. Besides installing the bathtub, we know how to install a bathtub drain and trap, and how to integrate the tub in the bathroom plumbing system.
Choose I Need a Plumber Now for bathtub installation, repair and replacement in Covington. Dial (206) 577-7729.