Rooter Service Covington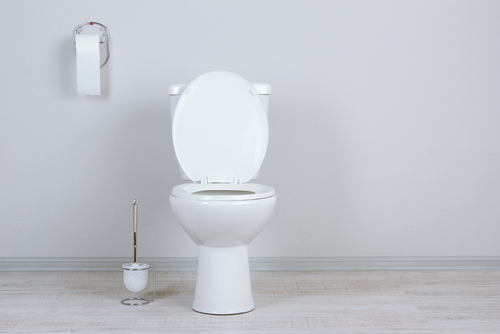 When drains or sewer lines get choked, they need to be cleared so that the waste water can move freely again. If this clearing is not done, it could lead to many problems. You can choose professionals for drain rooter and sewer services. I Need a Plumber Now is a reputed company that provides high quality rooter services for Covington, WA residents.
As an established and experienced company, we offer rooter services that are:
Safe
Code compliant
Seamless
You can trust our skilled and trained technicians for efficient rooter services. Equipped with the best quality equipment and knowledge of the latest techniques, our technicians will provide the drain or sewer cleaning services within the scheduled time and budget. We use the best quality materials in our rooter plumbing services.
Drain Rooter Covington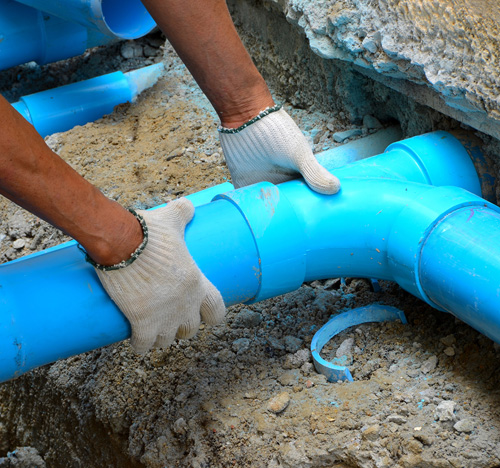 Often drains get choked from the roots of trees. These roots grow near the drains and sometimes grow into them, causing choking. You will need the help of professionals who have a drain rooter machine to remove the roots and clear the drains. We have been serving as a drain rooter for Covington residents for a long time.
You can trust us for our drain rooter services as we have the best of the following:
Equipment
Expertise
Workforce
Materials
Using a drain snake and other drain cleaning equipment, we will clear the drains so that the waste water does not back up into your property. If you want to know more about our drain rooter cost, you can talk to our consultants. We also provide services for sewer rooters to ensure clean and clear sewers.
Covington Sewer Rooter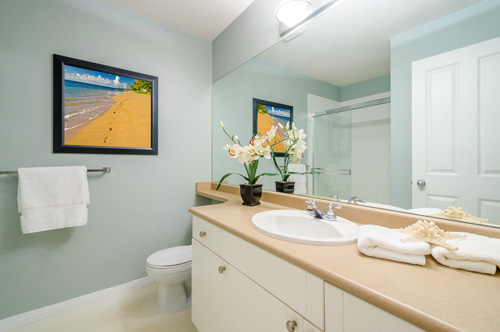 There might be several companies offering sewer rooter services for Covington residents. However, not all companies have the required expertise or the equipment to handle the sewer rooter process.
You can consider the following aspects when looking for the best company for sewer rooter service:
Reliability and recommendation
Experience and expertise
Affordability
We are the ideal company to choose for sewer rooter services in Covington as we possess all these qualities. We have the best drain cleaning sewer rooter machine, which helps in easy clearing of the sewer line to ensure proper water drainage.
With us as the company you've chosen for rooter services, you can rest assured that you are being served by one of the leading companies in the industry.
Feel free to call I Need a Plumber Now at (206) 577-7729 for any drain or sewer cleaning services in Covington.